Most of the time you will be creating video files from Live Events that are streamed and recorded on in the cloud via your CHAMP Encoder. However, there may be an occasion where you have a recording that was generated outside the CHAMP platform and you want to upload it to your event. This article will walk you through the process.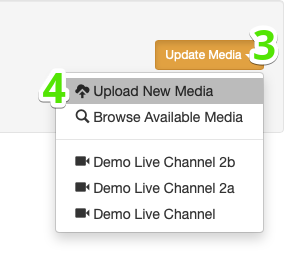 Verify that the file that you have matches your CHAMP profile.
Select or create the Event for your video
Select the "Media" tab in the Event
Select the "Update Media" button
Drag-and-drop your file to the upload area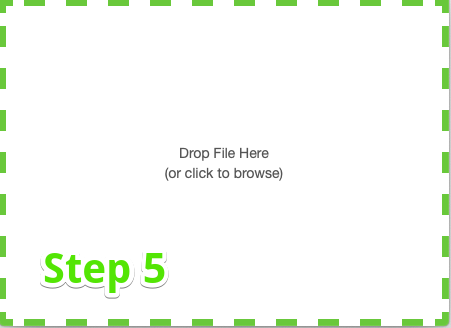 Your file should begin uploading and once it's complete, it will automatically attach to your event.
The speed of your file upload is 100% dependent upon the speed of your network, so it will only go as fast as your network will allow.