CHAMP will automatically create your Roku channel and all graphics when you add the service. However, some customers like to be more involved in the process and if that sounds like you, then below are the graphics you'll need to create for your channel.
Channel Poster
This is the image on the Roku home screen when your channel is installed. It can also be found in the Channel listing where your viewers will see your channel before installing it.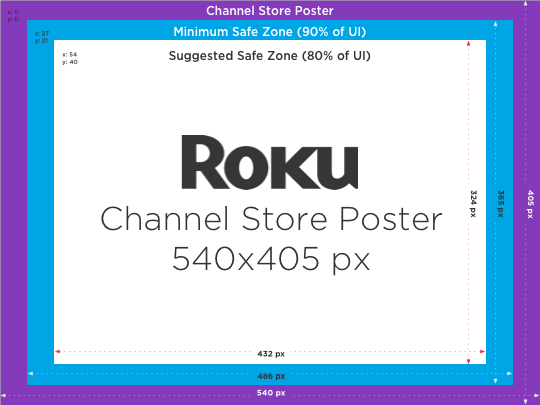 Channel Splash Screen
Splash screens are full size graphics displayed while the channel is loading from the Roku OS homescreen. It's the first visual viewers will see as a channel completes rendering.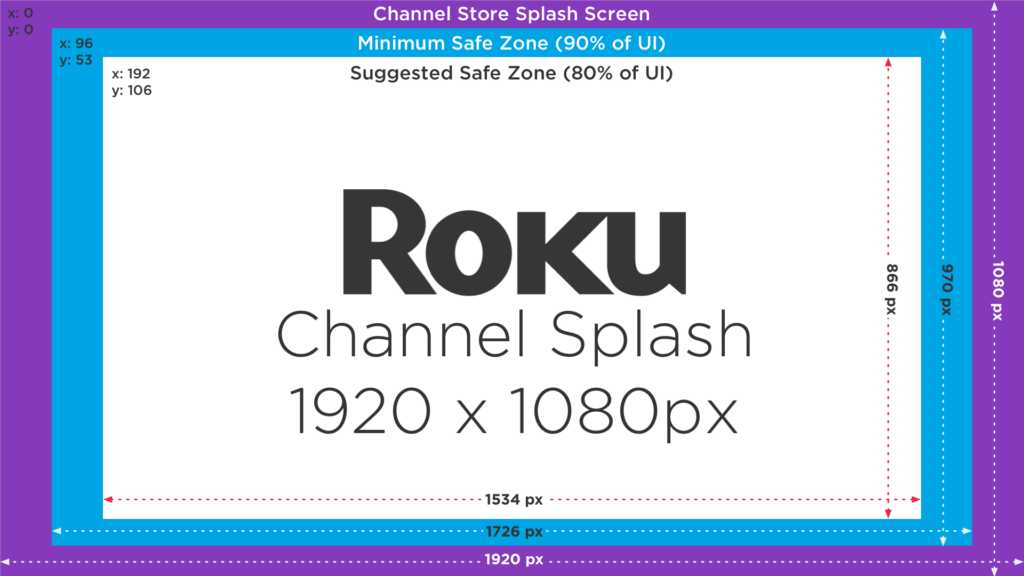 Background Image
This is the image that is displayed as the background to your Channel after it's loaded. We recommend any branding and text be placed in the top left corner of the image.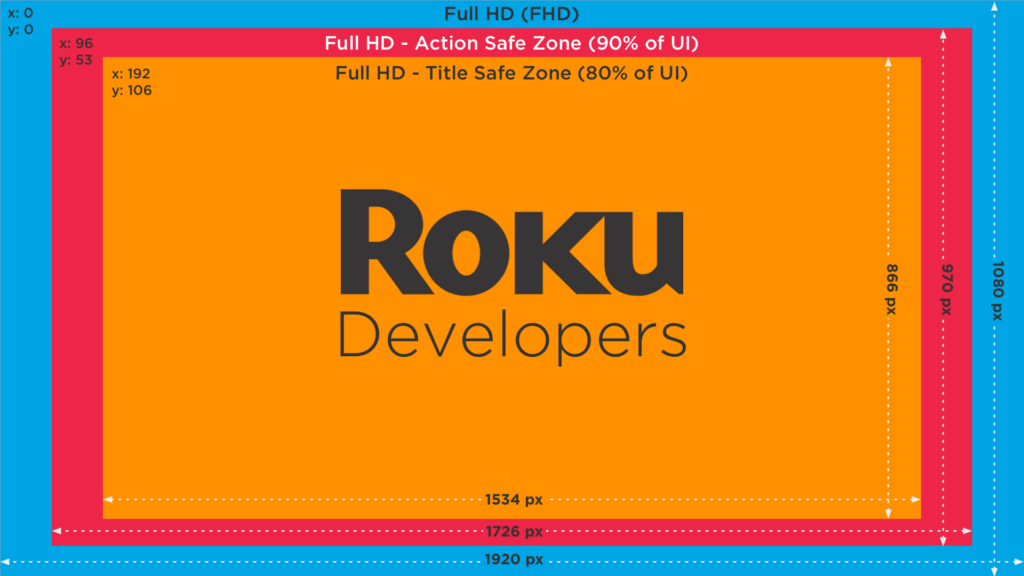 Program Icon(s)
These icons appear for your Live Stream(s) and it's what viewers select to actually begin playing your Live content. The icons appear on top of your Background Image and are 262 x 147 pixels.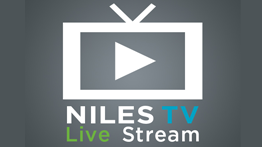 Summary Of All images
| | | |
| --- | --- | --- |
| Graphic Image | Size | Format |
| Channel Logo | 540×405 pixels | JPEG |
| Splash Screen | 1920 x 1080 pixels | JPEG |
| Background Image | 1920 x 1080 pixels | JPEG |
| Program Icon | 262 x 147 pixels | PNG |
List of all Graphics